Overview
If you are in foundry industry, you might have knowledge about lost foam casting technology, one of the morden technology, create product with excellent surface, limit machinning process, save energy, save labor, save cost. The first step of lost-foam casting is the creation of the foam mold. For small volume runs the pattern can be hand cut or machined from a solid block of foam; if the geometry is simple enough it can even be cut using a hot-wire foam cutter. If the volume is large, then the pattern can be mass-produced by a process similar to injection molding. Pre-made pouring basins, runners, and risers can be glued to the pattern to finish it.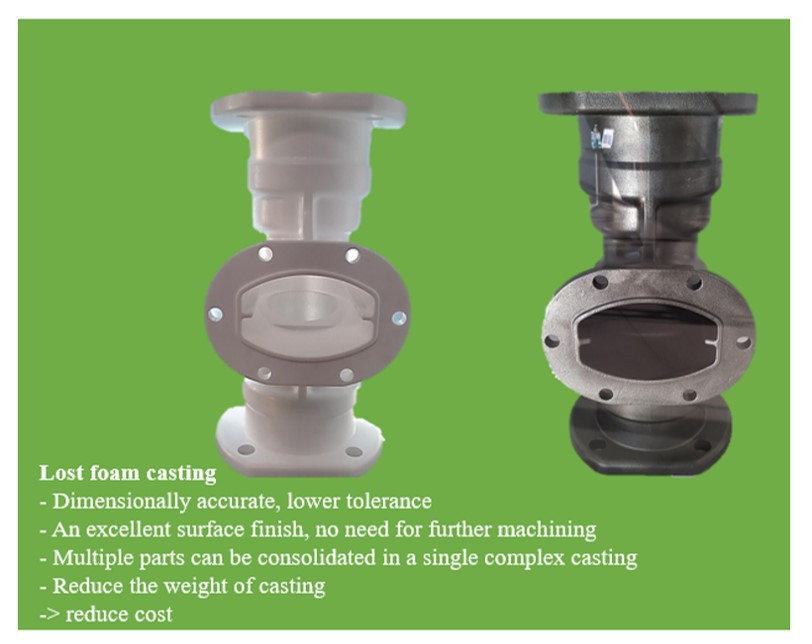 Why choose us?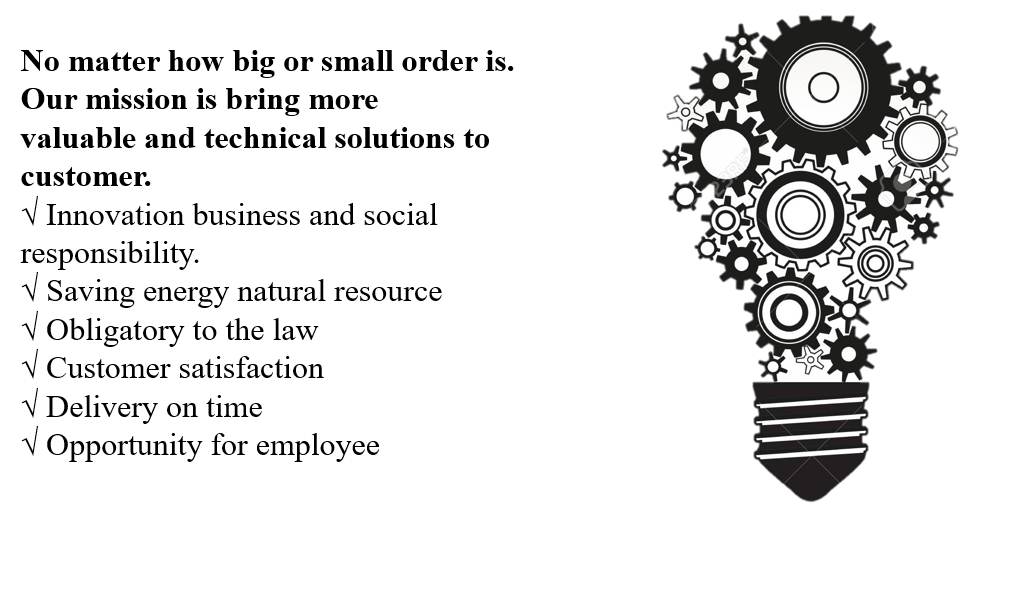 FAQ
1. Can you make my design?
Positively. Please send us your origin sample or 3D drawing.

2. Do you send sample?
We can provide 3D drawing for checking design.

3. Which shipping mode is available?
Sea shipment is welcome.

4. How can you assure your quality?
We have equipped the modern quality control system as well as our quality engineer always check step by step from mold ,production before shipment.

5. How about your working flow?
please send us your request (drawing, material, surface treatment...)or sample, our designer will on 3D drawing
Once drawing is approved, we will make mold then delivery.
Once mold is approved, we start mass production.
Contact us