Introduction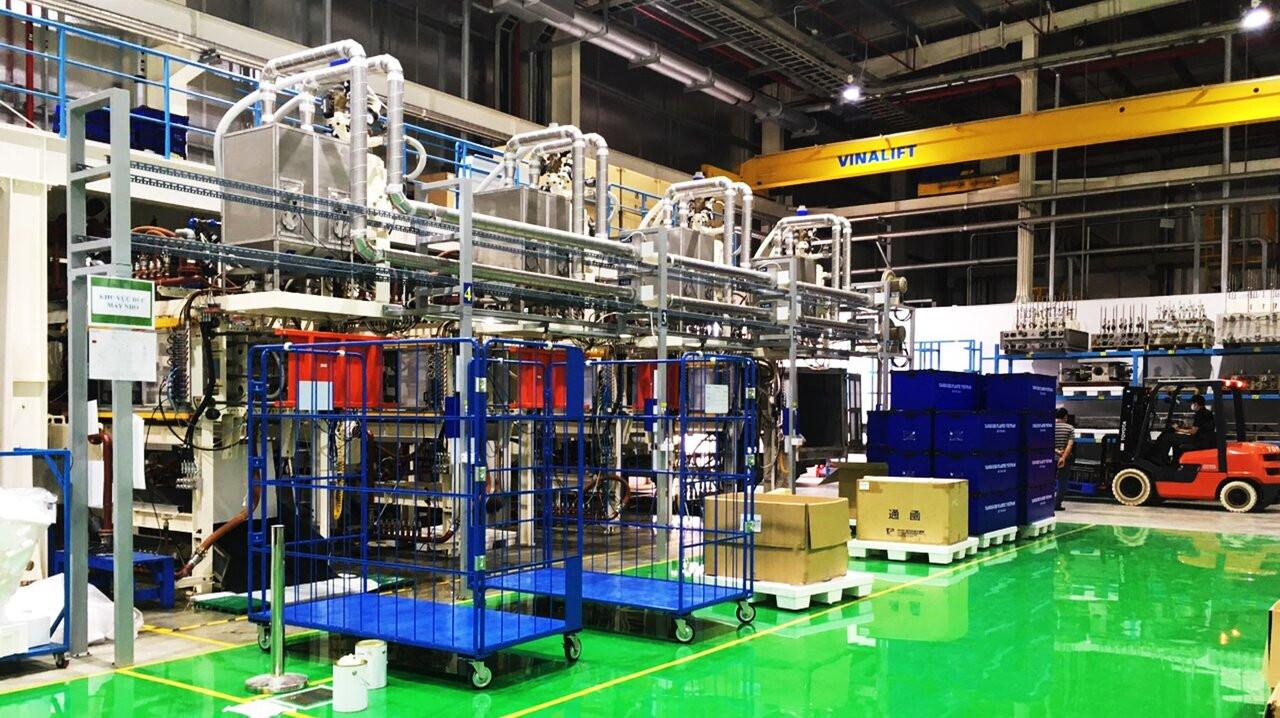 Taniguchi Vietnam Limited company is 100% FDI company from Japanese investor, the parent company is Taniguchi Plastic, located in Hyogo, Japan, which is well- known as over 50 years in running EPS industry. We also provide very high -quality casting products to Japan market and we are highly appreciated by customer by our services. Our strength is manufacturing highly complicated product and supplying with small quantity.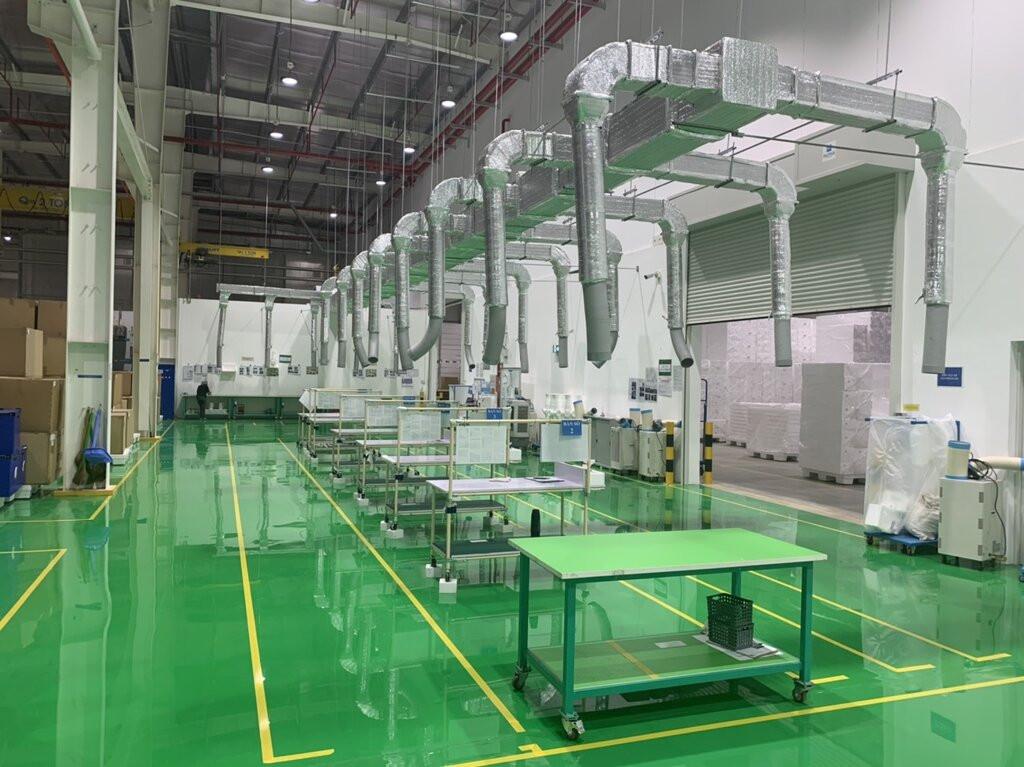 With over 50 years experiences, we have provided technical training to Vietnam casting companies. Our Japanese experts have experience in the casting technology, currently located in Vietnam, to help the foundry companies about the technology. We comprehensively cooperated with foundry companies, which can well perform the casting processes such as furan casting, greensand casting and lost foam casting. Specially our strength is lost foam casting technology. We have factory manufactured foam pattern, we cooperate with the molding supplier and equipment supplier who are excellent experts in this industry.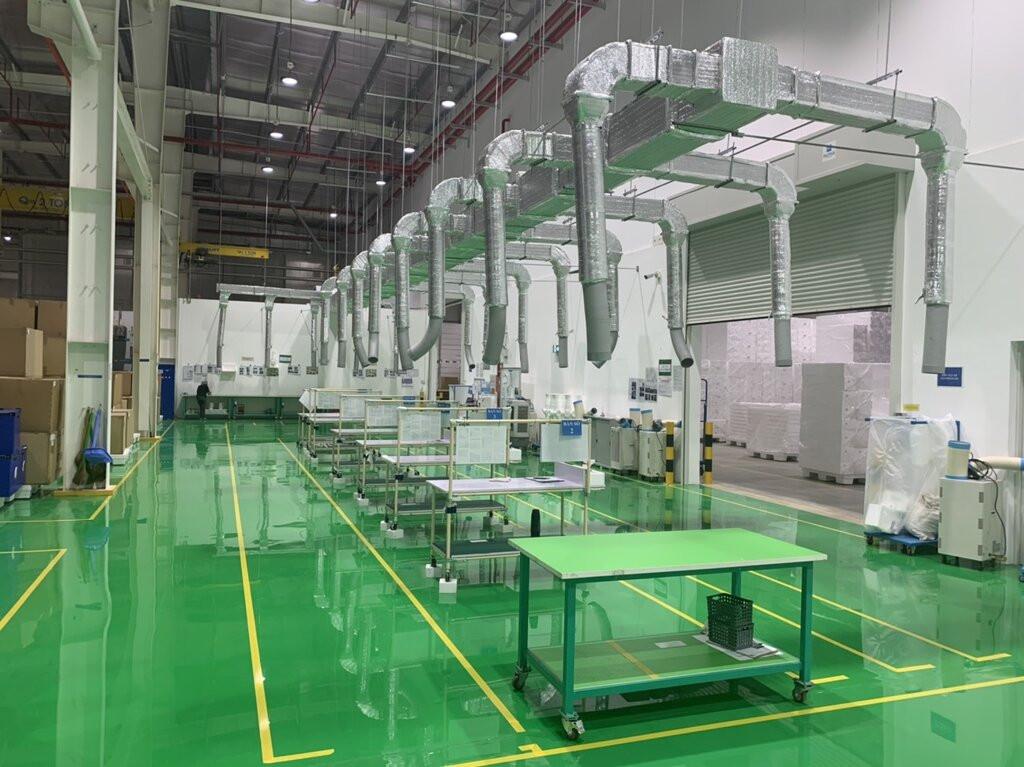 Our Japanese specialists have many experience years in lost foam casting technology always works closely with production line, observers and monitors whole processes from molding, foam pattern, to casting. Therefor we confidently assure the quality of product before shipment. We own the modern manufacturer line, high tech machine, and professional technician and employee. Taniguchi Vietnam are proud to be one of best company in producing lost foam casting product with Japanese quality, competitive price and professional service. We not only become famous at quality but also can supply small order to customer.
Certificates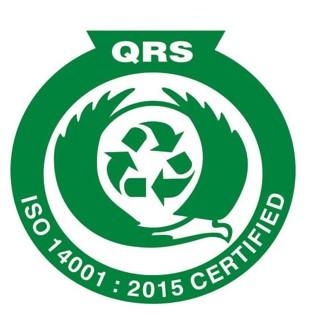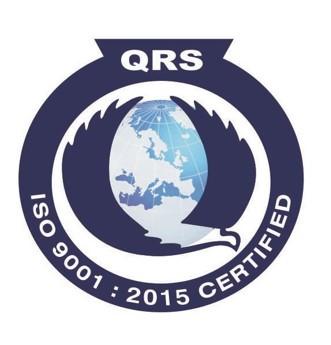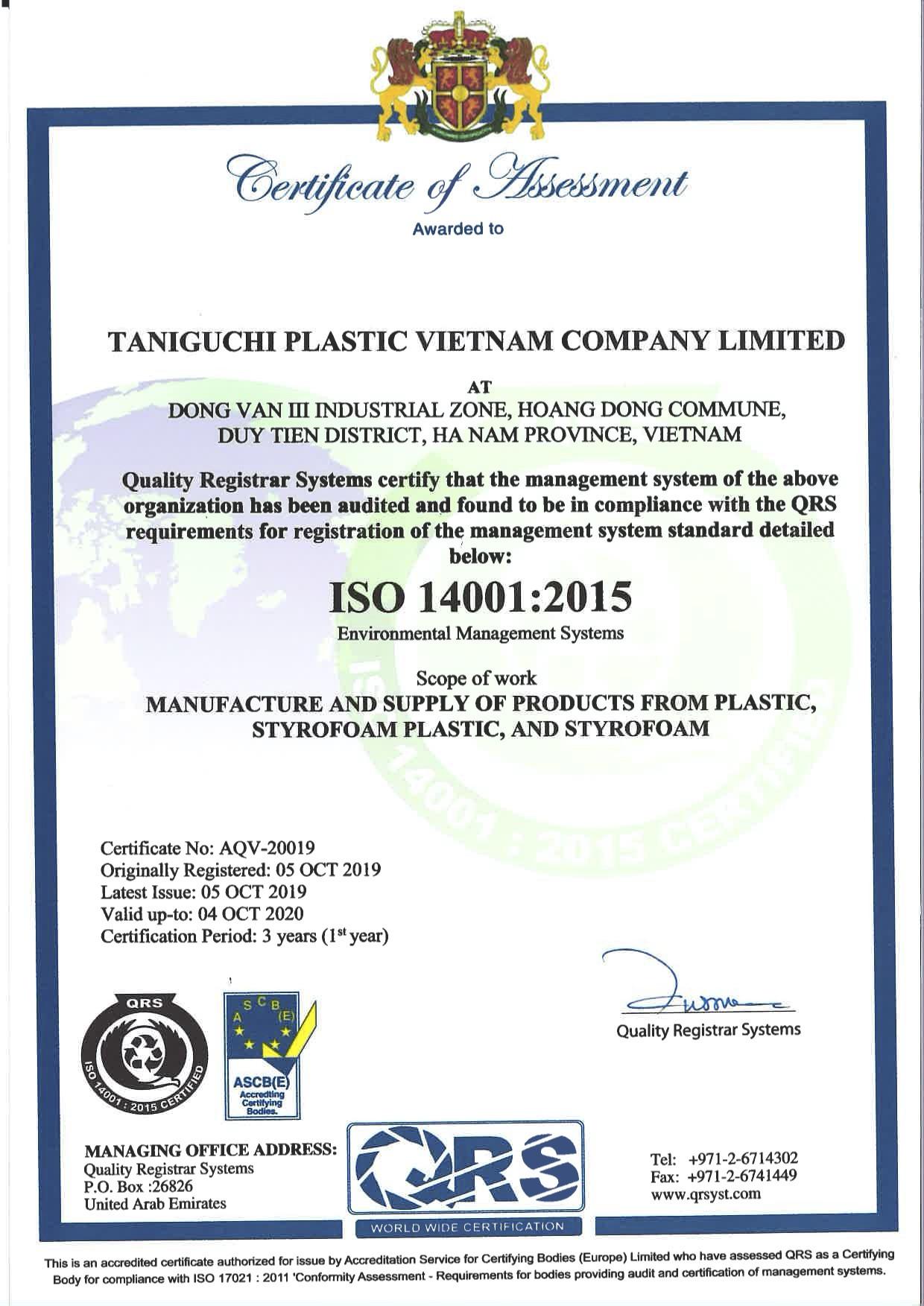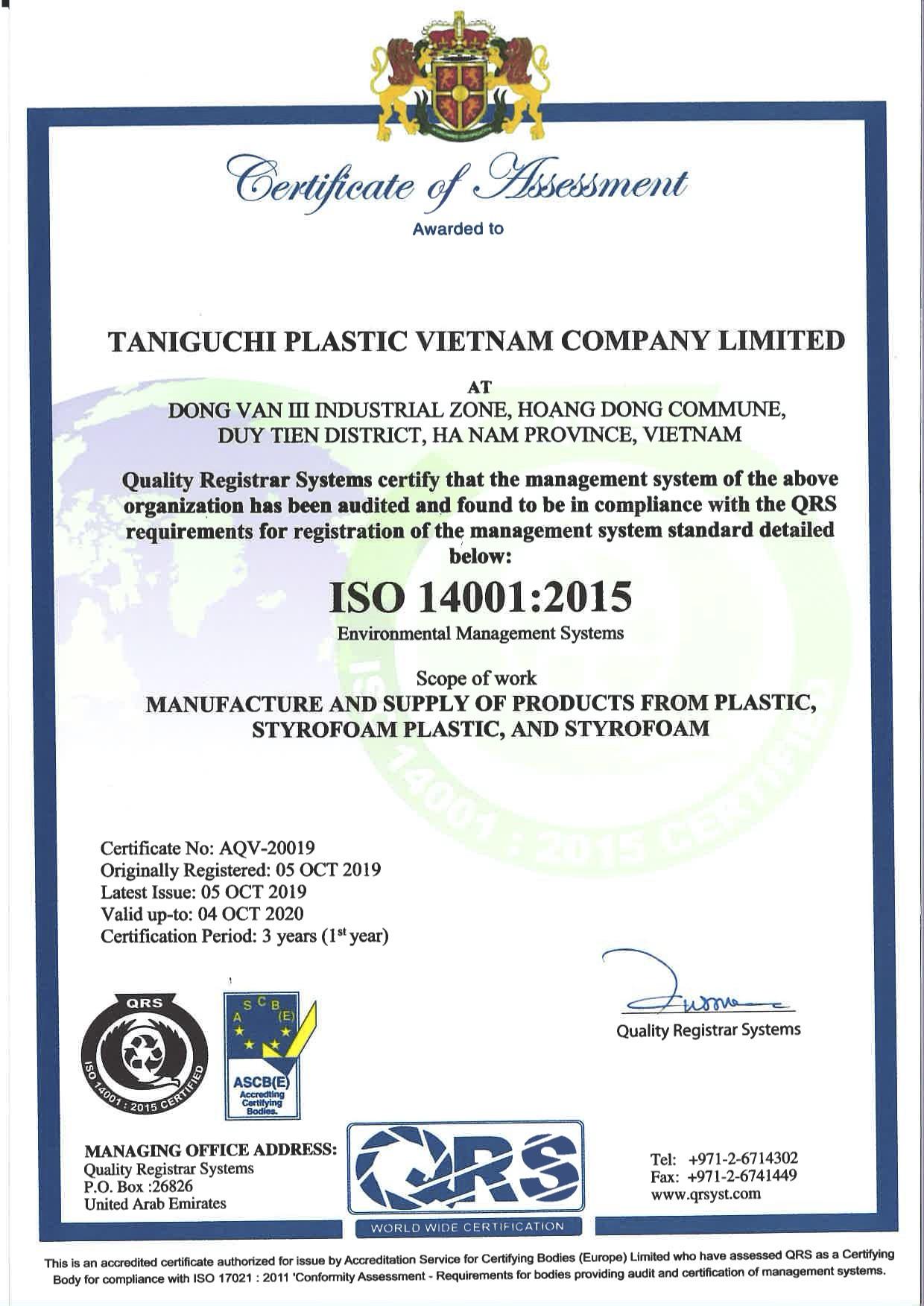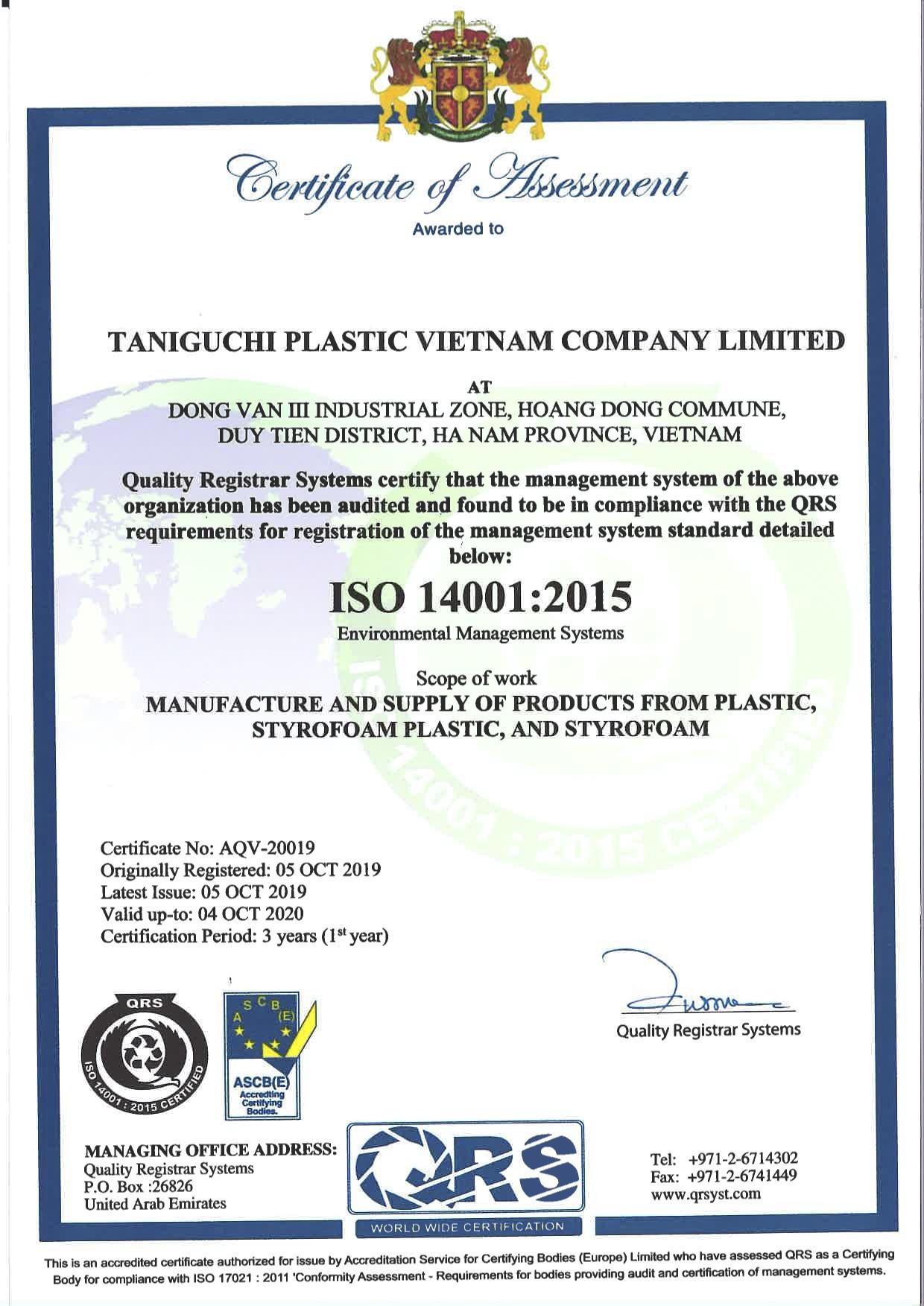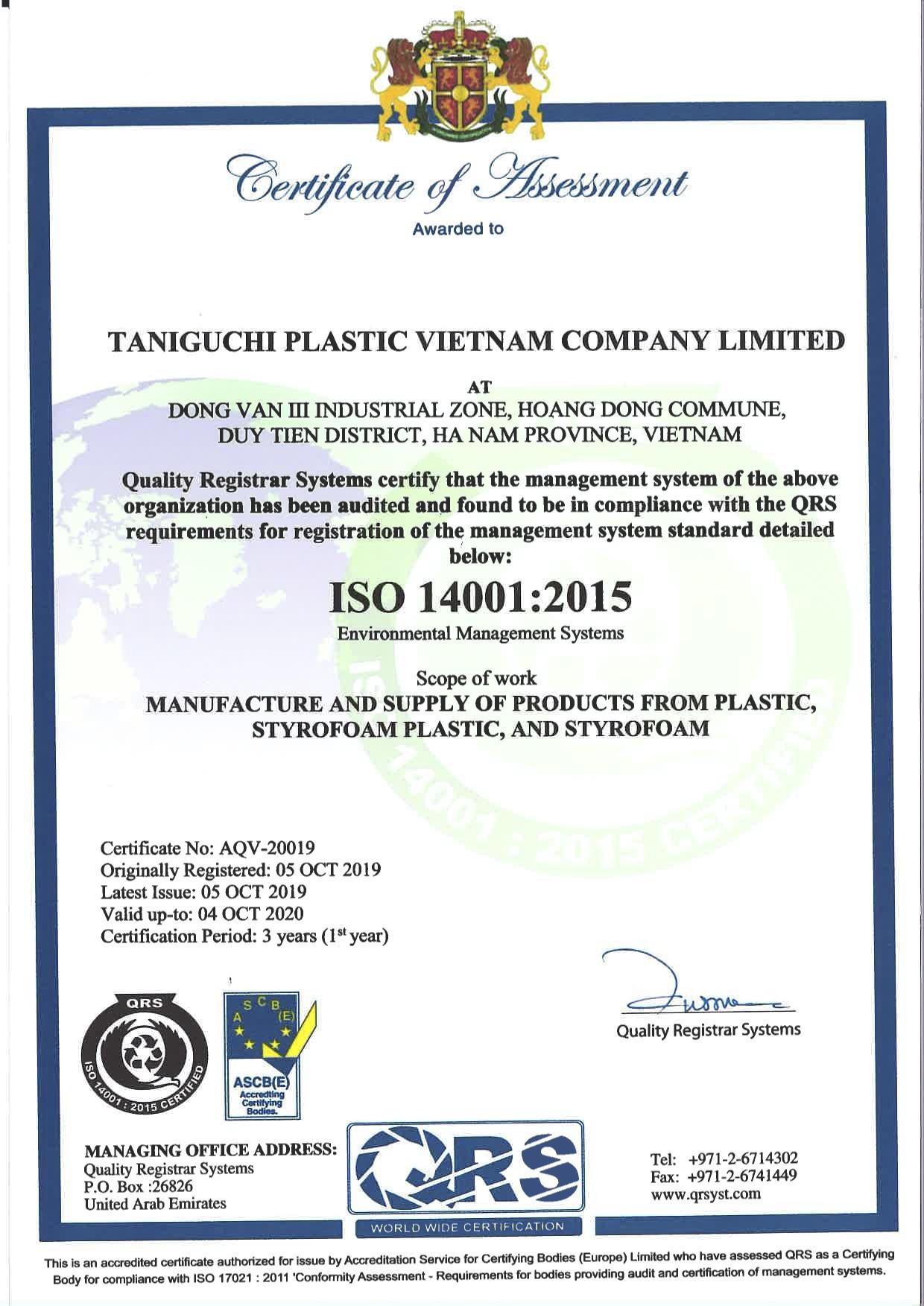 The quality management is certificated ISO 9000:2015, and the environment management system is certificated ISO 14001:2015. The production technology and quality management system is transfered from the parents company from Japan, these management system is developed and completed to be suitable to the manufacture environment standard of Vietnam. Therefore the quality and environment management system of Taniguchi Vietnam can meet the strictly standard from customer.
LOST FOAM CASTING TECHNOLOGY
Lost foam casting, also known as vacuum molding technology, which has studied and developed in Vietnam recently, however the Vietnamese product is still not good enough, the surface is quite rough, the quality doesn't meet customer standard, specially oversea customer like Japan.
News
WHAT IS LOST FOAM CASTING?
Lost-foam casting (LFC) is a type of evaporative-pattern casting process that is similar to investment casting except foam is used ...
Image library